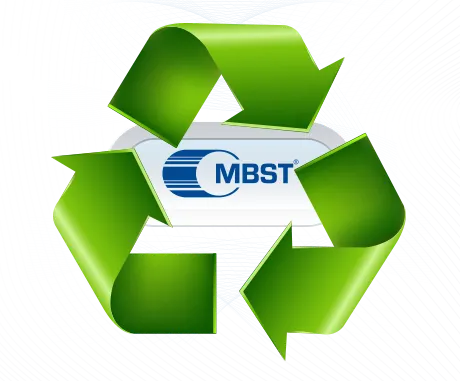 Environmental protection and recycling – Medical technology
Not only regarding the energy efficiency of MBST magnetic resonance therapy devices, MedTec is making many efforts to systematically improve the MBST therapy systems in terms of their effects on humans and the environment. We have defined comprehensive quality standards that apply to all phases of the life cycle of MBST medical technology systems – from production through use and reuse to disposal.
MedTec reuses MBST therapy devices and MBST therapy cards as much as possible. This is an important part of our corporate philosophy.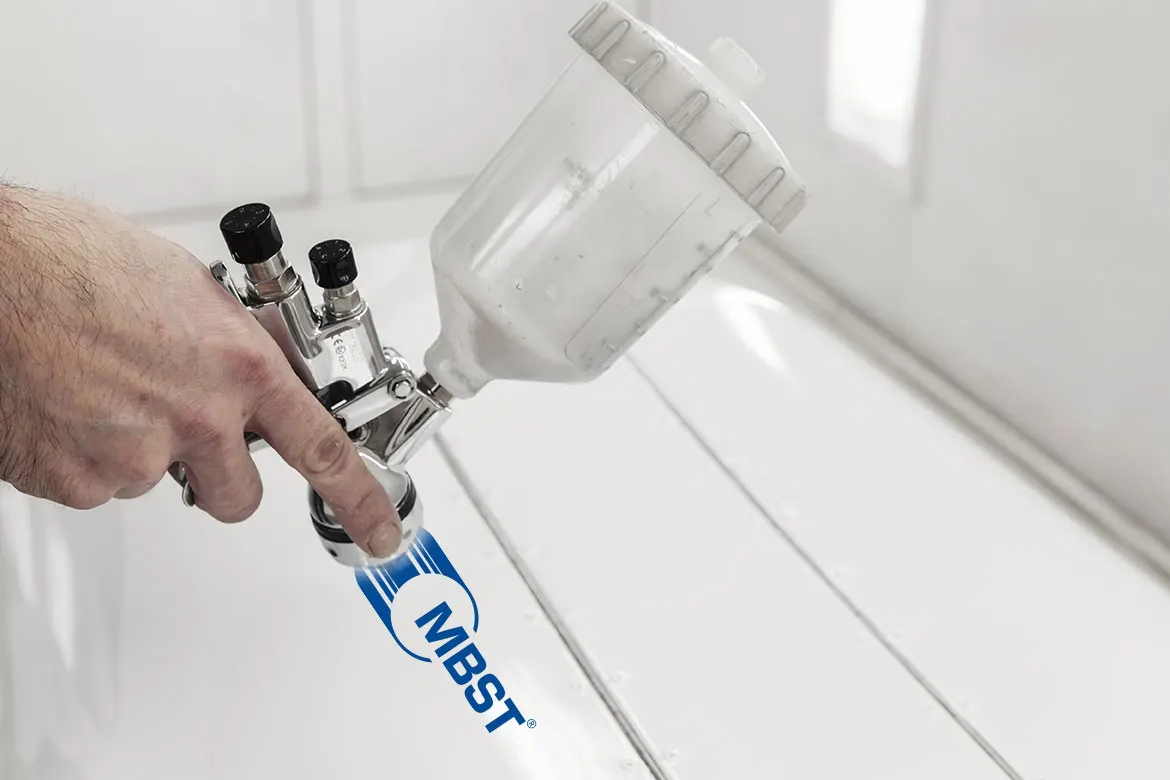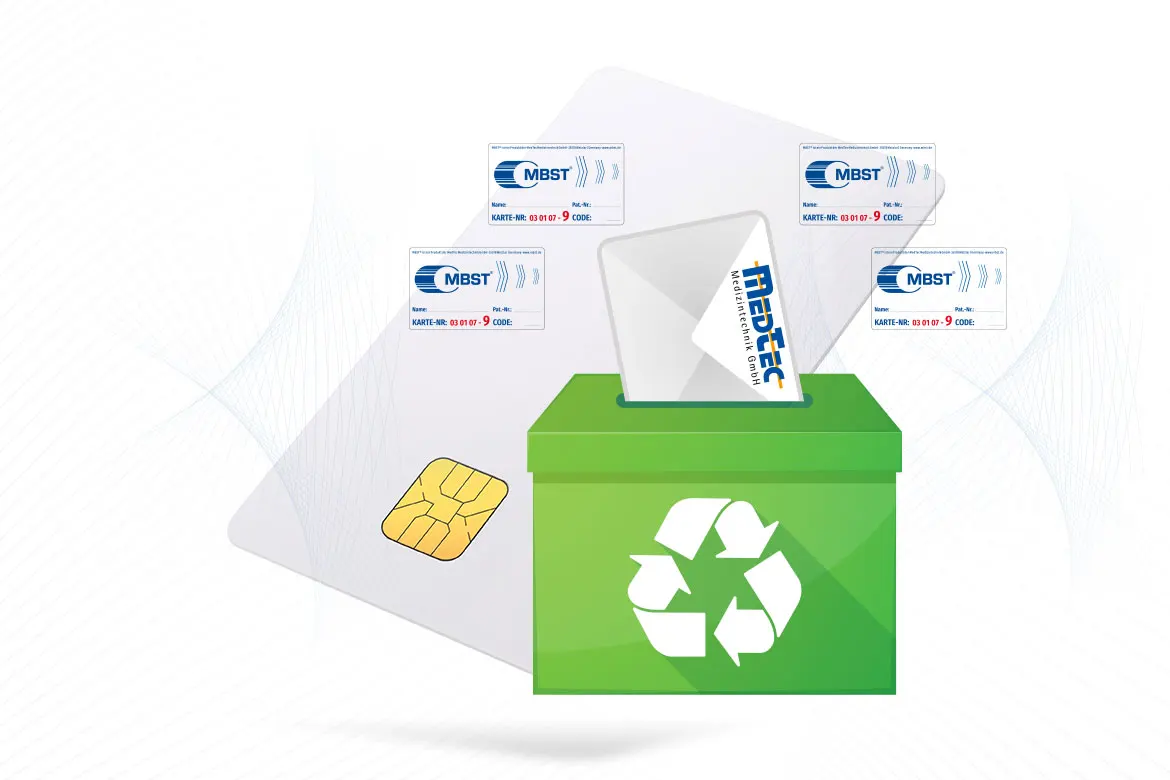 Refurbishing · Environmental protection in medical technology
Used MBST magnetic resonance therapy devices are, if possible, reprocessed by our qualified employees in a multi-stage quality process. The refurbished MBST therapy devices come out of production in the same high quality that is characteristic of a new device, sometimes with slight traces of use. The worldwide sale of refurbished MBST therapy devices not only saves environmental resources, but also extends the life cycle of the components. This option is particularly important for countries that do not have the economic strength of European countries. In this way, we are also making our innovative medical technology available to patients in such countries.
Environmental protection is a worthwhile investment
As a company, we are committed to environmental protection. Environmental protection is a concern of all MedTec employees. We feel the obligation to complying with all valid environmental laws and regulations and strive to avoid and reduce any impact on the environmental. It is our goal to protect the environment by using natural resources sparingly. We have made the decision for energy-efficient systems according to modern energy and environmental standards in our company building and production facilities.
Environmental management · We support environmental awareness
The MedTec focuses on the reduction of consumption of energy and resources. Our MBST magnetic resonance therapy devices have a long product life cycle thanks to the excellent quality and optimal maintenance of the systems. Some of our devices have been in permanent use for over 15 years. In our product development as well as in production, we always aim to keep the impact on the environment as low as possible and to continuously improve measures of environmental protection. The MBST therapy cards that are required for use of the MBST system are returned to MedTec by the users. They are returned to their original state and, after a multi-stage TUEV-certified quality inspection process, made available for reuse.
Optimize life cycle assessment
With the employee's commitment and the responsible direction by the management, MedTec designs all processes in an environmentally friendly manner and constantly works on improving the ecological balance of the company. The selection and usage of substances, technologies and production processes is largely determined by their biocompatibility, REACH conformity and environmental compatibility. Wherever possible, waste is avoided or recycled, or at least disposed of properly.
Recyclability is an important criterion when selecting materials. MedTec tries to close cycles for all resources used.