MBST license partners · USA and Canada
MedTec has developed an independent MBST system for marketing, distribution and operation of the MBST therapy systems and the patented technologies. The time-proven system has been used successfully since 1999 by MedTec in Germany as well as by license partners in other countries. Company management, marketing and sales management in the headquarters in Wetzlar ensures a continuous control of quality, technical safety and economics in the use of the MBST system by license partners.
An increasing number of doctors, specialists, medical care centres, hospitals, clinics and universities already trusts in the MBST magnetic resonance therapy system – not only in Germany and Europe but throughout the world.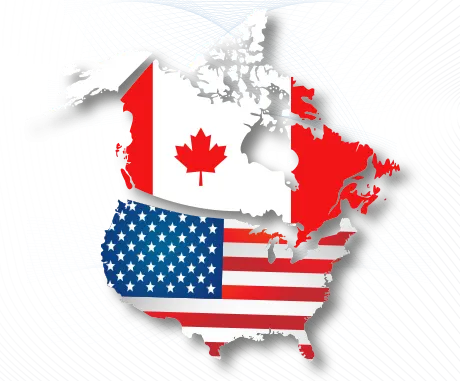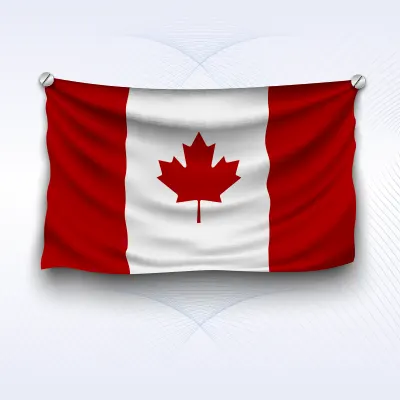 Canada
Exklusive Master Licensee and Distributor
Contact
5168 Yonge Street, Suite N710
CAN-M2N 0G1 Toronto, ON